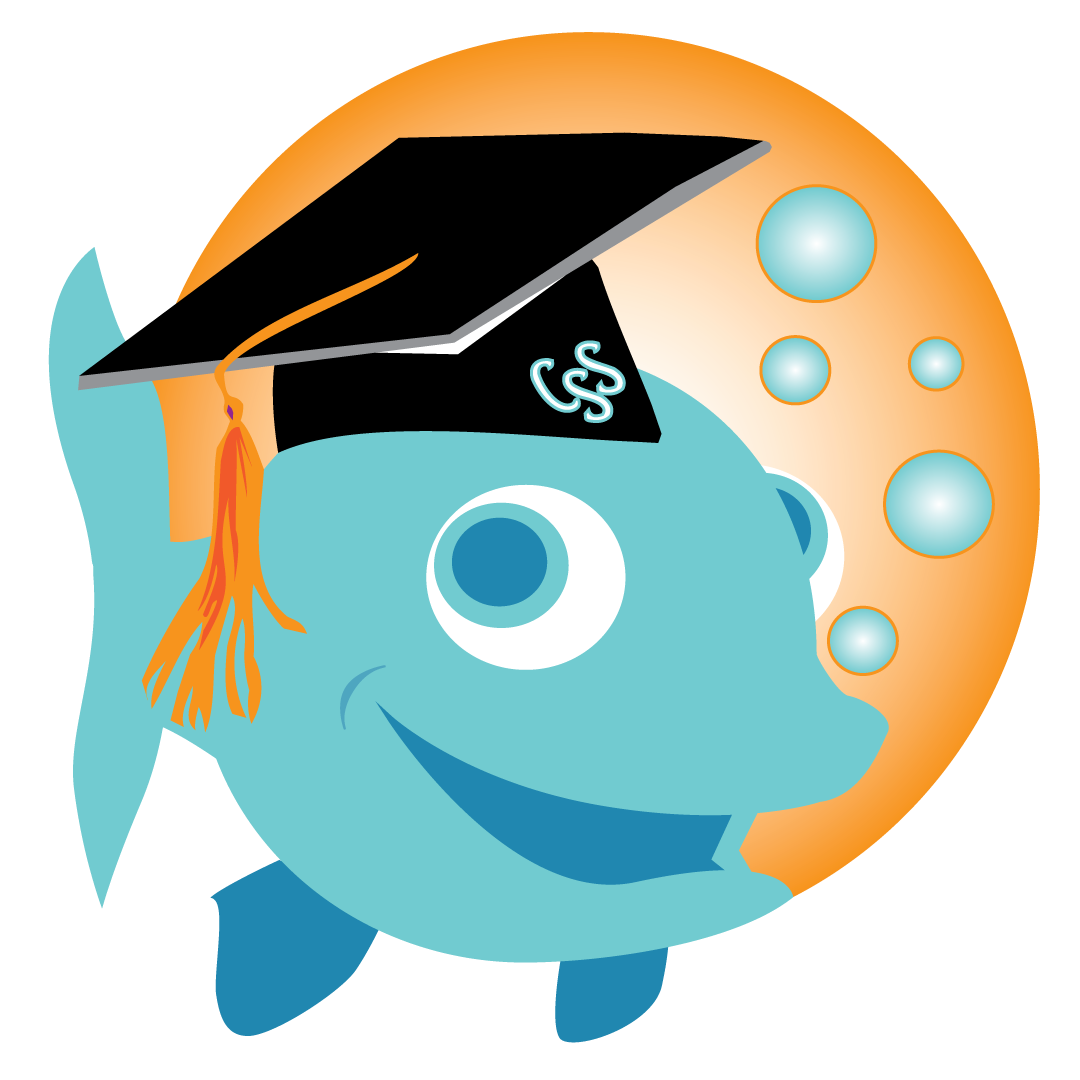 The StarBaby program introduces parents and students between the ages of 4 months and 2.5 years old to the basics of swimming and water safety. We teach skills in a fun, song filled atmosphere so students feel comfortable and learn to enjoy the water in a safe way! There are 3 StarBaby levels, Beginner, Intermediate and Advanced.
All families new to our StarBaby Program start in the Beginner level where extra time is taken to explain child holding positions, cues, and skill progressions used throughout the curriculum's 3 levels. Upon completion of all Beginner skills, students move to the StarBaby Intermediate level.
StarBaby Intermediate continues to build on all the skills learned in the Beginner level. Upon completion of all Intermediate skills, and reaching the age of at least 24 months, students will move to the StarBaby Advanced level.
The purpose of StarBaby Advanced is to transition parents out of the water and prepare students for independent group lessons. Ideally, students stay at this level for approximately 2-3 months. Upon completion of StarBaby Advanced, students are able to move into independent group lessons at the White, Red or Pink level.
To Register
Choose your preferred location below to see classes from there
Select the time, instructor, etc. you want.
You'll be taken to a registration page to enter details.

{{formatted_steps[current_step_number].step_label}}

{{loc.display_name}}
{{loc.street_address}}
{{loc.city}} {{loc.region}} {{loc.postal}}
{{loc.phone}}
{{category.cat_public_name}}
More Info
Select
Name
Location
Ages
Gender
Start Date
End Date
Start Time
End Time
Days
Tuition
Spaces
Instructor
REGISTER
Name:
{{cls.display_name}}
Location:
{{cls.location_display}}
Ages {{ cls.min_age }} - {{ cls.max_age }}
Start:
{{cls.start_date}}
Start Time:
{{cls.start_time}}
End Time:
{{cls.end_time}}
Days:
Su
Mo
Tu
We
Th
Fr
Sa
Spaces:
{{cls.openings.calculated_openings}}
Instructors:

{{instructor.public_name}}
Filter By Instructor:
{{instructor.public_name}}
Sunday
{{ongoing_class.status_map}}
{{ongoing_class.display_time}}
${{ongoing_class.tuition}}
{{ongoing_class.display_name}}
{{ongoing_class.duration}}
Openings: {{ongoing_class.openings.calculated_openings}}
Tuition: ${{ongoing_class.tuition}}
{{instructor.public_name}}
Monday
{{ongoing_class.status_map}}
{{ongoing_class.display_time}}
${{ongoing_class.tuition}}
{{ongoing_class.display_name}}
{{ongoing_class.duration}}
Openings: {{ongoing_class.openings.calculated_openings}}
Tuition: ${{ongoing_class.tuition}}
{{instructor.public_name}}
Tuesday
{{ongoing_class.status_map}}
{{ongoing_class.display_time}}
${{ongoing_class.tuition}}
{{ongoing_class.display_name}}
{{ongoing_class.duration}}
Openings: {{ongoing_class.openings.calculated_openings}}
Tuition: ${{ongoing_class.tuition}}
{{instructor.public_name}}
Wednesday
{{ongoing_class.status_map}}
{{ongoing_class.display_time}}
${{ongoing_class.tuition}}
{{ongoing_class.display_name}}
{{ongoing_class.duration}}
Openings: {{ongoing_class.openings.calculated_openings}}
Tuition: ${{ongoing_class.tuition}}
{{instructor.public_name}}
Thursday
{{ongoing_class.status_map}}
{{ongoing_class.display_time}}
${{ongoing_class.tuition}}
{{ongoing_class.display_name}}
{{ongoing_class.duration}}
Openings: {{ongoing_class.openings.calculated_openings}}
Tuition: ${{ongoing_class.tuition}}
{{instructor.public_name}}
Friday
{{ongoing_class.status_map}}
{{ongoing_class.display_time}}
${{ongoing_class.tuition}}
{{ongoing_class.display_name}}
{{ongoing_class.duration}}
Openings: {{ongoing_class.openings.calculated_openings}}
Tuition: ${{ongoing_class.tuition}}
{{instructor.public_name}}
Saturday
{{ongoing_class.status_map}}
{{ongoing_class.display_time}}
${{ongoing_class.tuition}}
{{ongoing_class.display_name}}
{{ongoing_class.duration}}
Openings: {{ongoing_class.openings.calculated_openings}}
Tuition: ${{ongoing_class.tuition}}
{{instructor.public_name}}