Meet Our Facility Leaders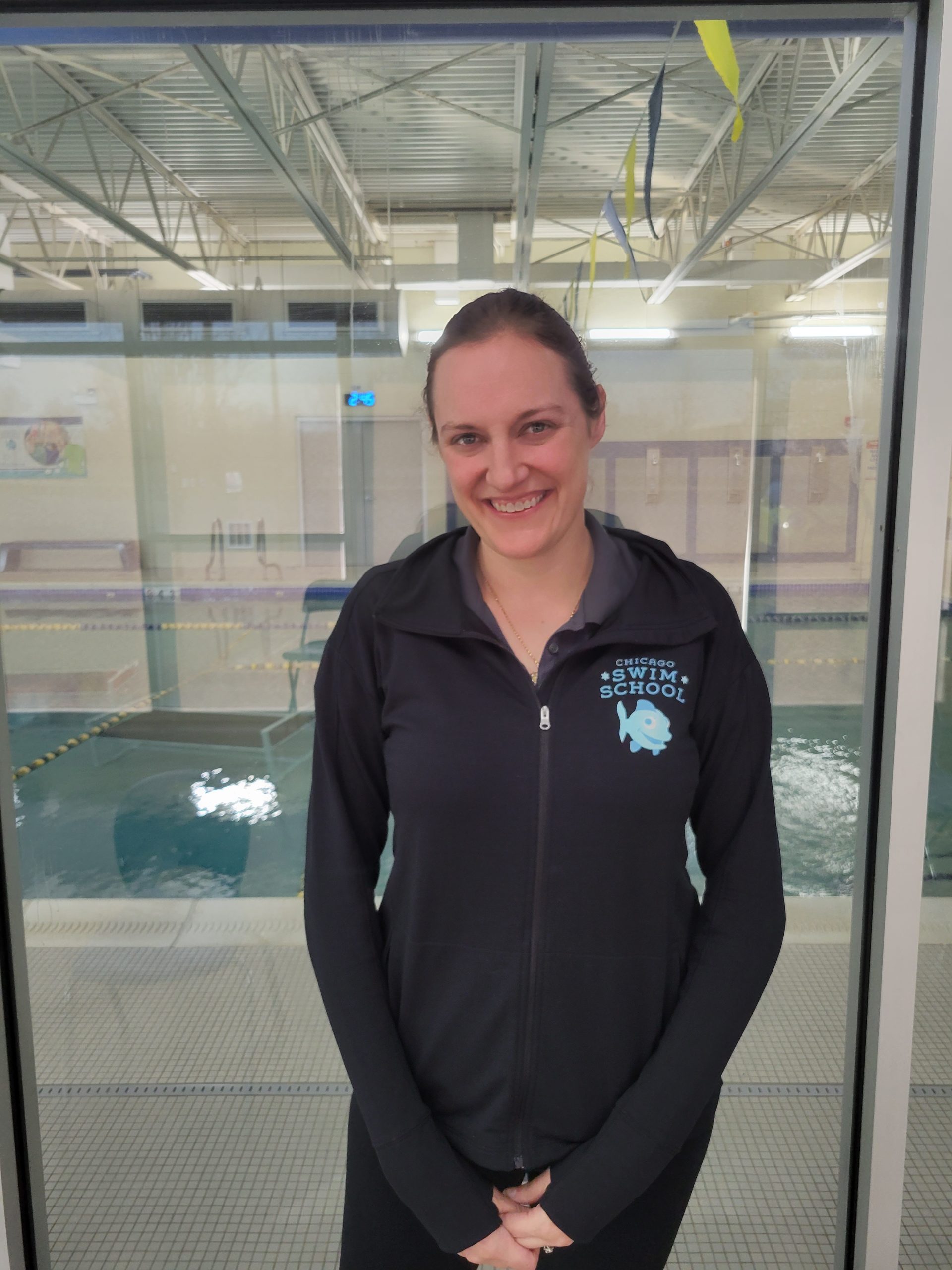 Kristin Pharr
Operations Lead
Kristin has been swimming almost her entire life, starting with swim lessons at her country club. She joined a swim team at the age of 4 and competed all the way through college. Kristin has been working in aquatics for over 14 years as a swim instructor, swim coach and aquatics director. She is motivated to make a difference in children's lives every day. She is excited to be a part of the Chicago Swim School Family where she can continue exploring her passion and act as a role model for others.
In her off time, Kristin enjoys watching tv (especially the Green Bay Packers), cooking, working out, and spending time with her husband, step-children, her dog Shimmer, and the rest of her family.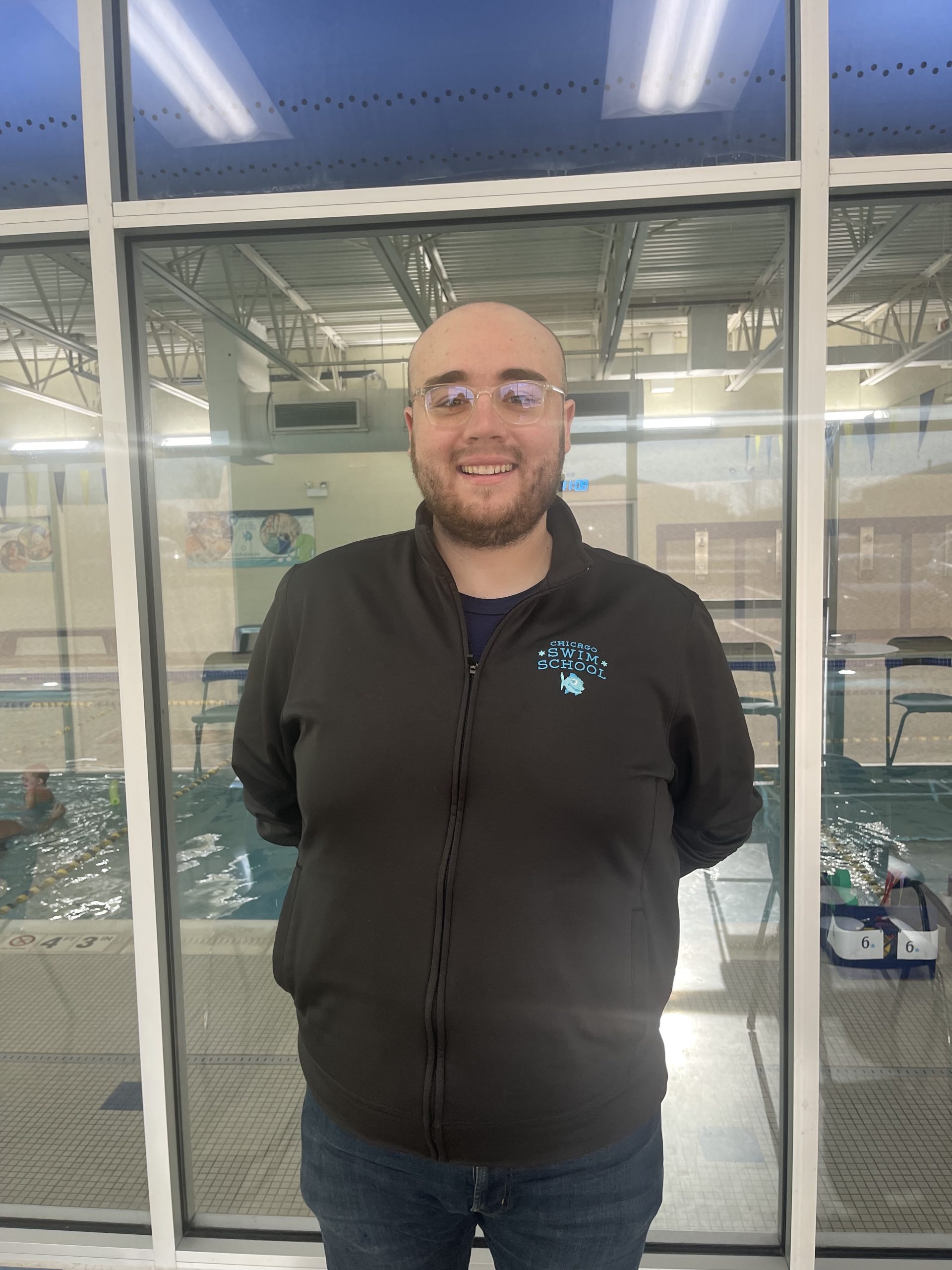 Ryan began working at Chicago Swim School in 2019 as a Customer Support Representative. He has been working in guest services since he was 16 years old and immediately developed a love for working with people. Ryan found a home at Chicago Swim School and is committed to knowing our families needs and making sure they have a 5 star experience . He is proud to be surrounded by such a fantastic team that strives to make an impact on our student's lives.
When Ryan isn't hanging out with our families, you can find him going to concerts, hanging out with friends, or going exploring and finding cool new places to eat or hang out. He loves to go skiing and golfing.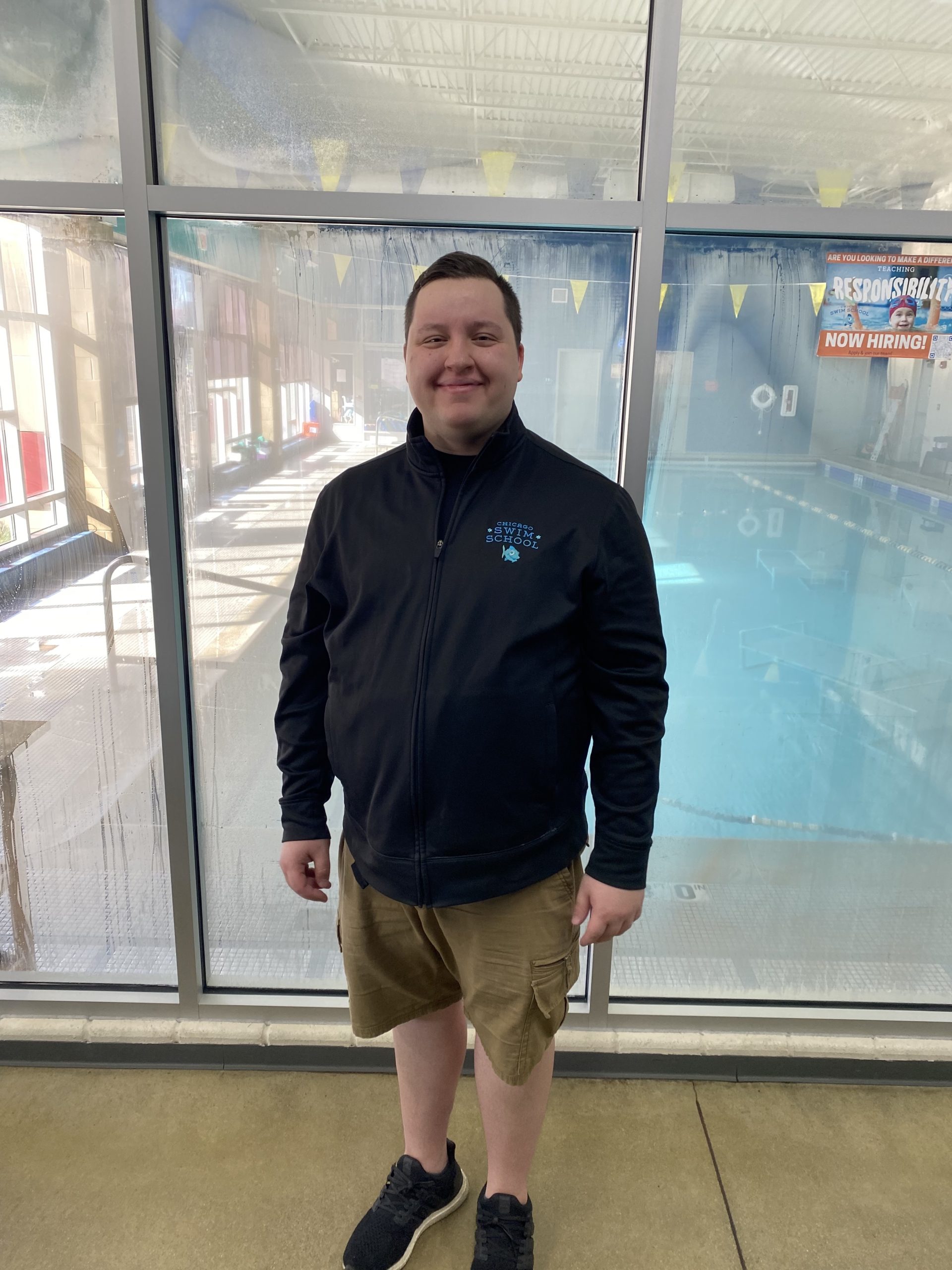 Kenny started his swimming journey when he was 4 years old. He was petrified of the water, so his parents decided to enroll him into swim lessons! In a short time, he grew to love the water so much he joined his local swim team, The Mount Prospect Sharks. In 2020 He joined our team at the front desk. In 2021, he decided to try something new, and found he had a passion for teaching kids to swim! He is extremely motivated to share his passion for swimming with every student and instructor. 
When Kenny is not at the pool, you can find him cruising in his muscle car, or visiting with his friends & family. He's a fan of country music and loves to go to concerts with his friends