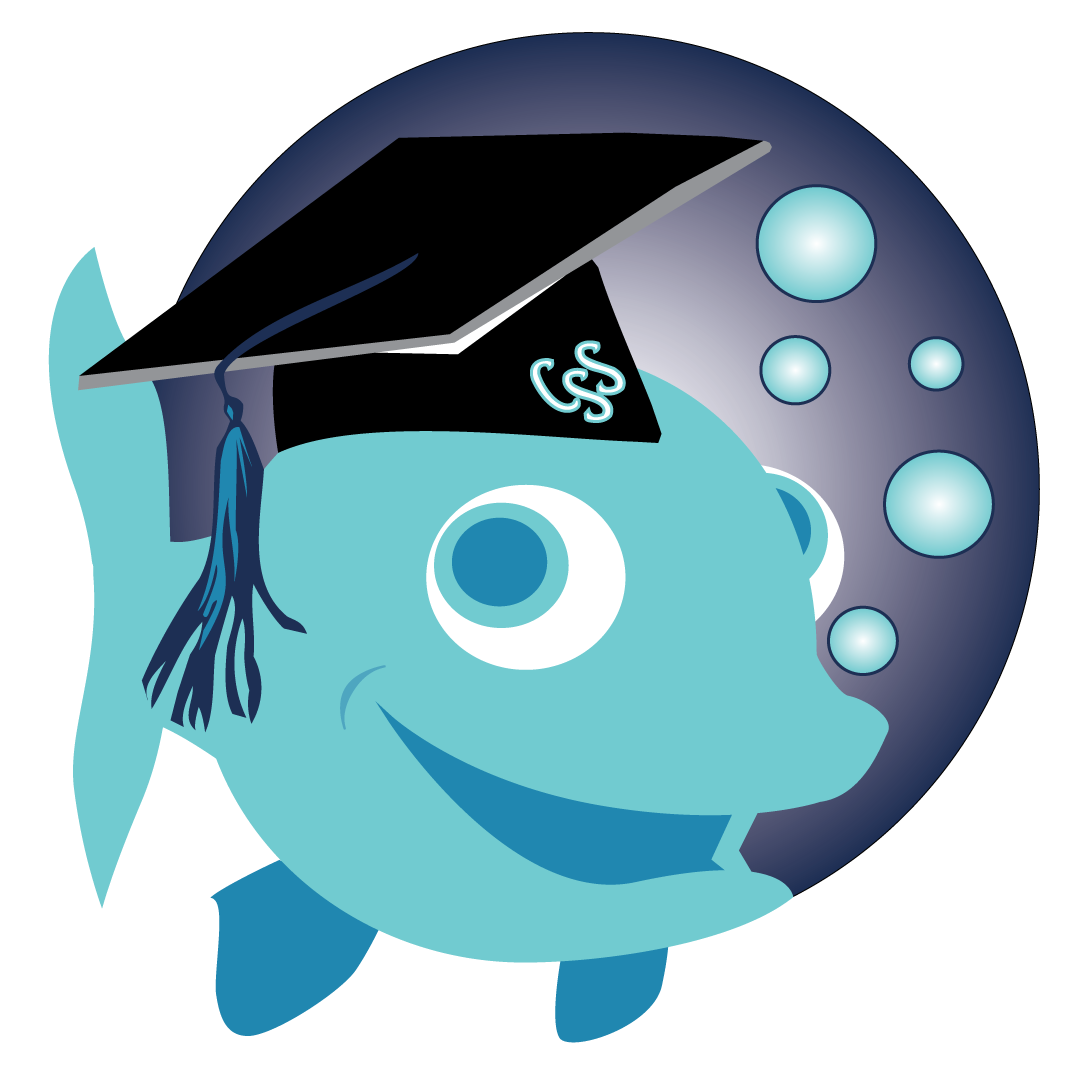 This student is able to independently side kick on both sides with an efficient kick.  They will work at combining arm pulls with correct body position to create a proper technique foundation for Freestyle and Backstroke.
To Register
Choose your preferred location below to see classes from there
Select the time, instructor, etc. you want.
You'll be taken to a registration page to enter details.

{{formatted_steps[current_step_number].step_label}}

{{loc.display_name}}
{{loc.street_address}}
{{loc.city}} {{loc.region}} {{loc.postal}}
{{loc.phone}}
{{category.cat_public_name}}
More Info
Select
Name
Location
Ages
Gender
Start Date
End Date
Start Time
End Time
Days
Tuition
Spaces
Instructor
REGISTER
Name:
{{cls.display_name}}
Location:
{{cls.location_display}}
Ages {{ cls.min_age }} - {{ cls.max_age }}
Start:
{{cls.start_date}}
Start Time:
{{cls.start_time}}
End Time:
{{cls.end_time}}
Days:
Su
Mo
Tu
We
Th
Fr
Sa
Spaces:
{{cls.openings.calculated_openings}}
Instructors:

{{instructor.public_name}}
Filter By Instructor:
{{instructor.public_name}}
Sunday
{{ongoing_class.status_map}}
{{ongoing_class.display_time}}
${{ongoing_class.tuition}}
{{ongoing_class.display_name}}
{{ongoing_class.duration}}
Openings: {{ongoing_class.openings.calculated_openings}}
Tuition: ${{ongoing_class.tuition}}
{{instructor.public_name}}
Monday
{{ongoing_class.status_map}}
{{ongoing_class.display_time}}
${{ongoing_class.tuition}}
{{ongoing_class.display_name}}
{{ongoing_class.duration}}
Openings: {{ongoing_class.openings.calculated_openings}}
Tuition: ${{ongoing_class.tuition}}
{{instructor.public_name}}
Tuesday
{{ongoing_class.status_map}}
{{ongoing_class.display_time}}
${{ongoing_class.tuition}}
{{ongoing_class.display_name}}
{{ongoing_class.duration}}
Openings: {{ongoing_class.openings.calculated_openings}}
Tuition: ${{ongoing_class.tuition}}
{{instructor.public_name}}
Wednesday
{{ongoing_class.status_map}}
{{ongoing_class.display_time}}
${{ongoing_class.tuition}}
{{ongoing_class.display_name}}
{{ongoing_class.duration}}
Openings: {{ongoing_class.openings.calculated_openings}}
Tuition: ${{ongoing_class.tuition}}
{{instructor.public_name}}
Thursday
{{ongoing_class.status_map}}
{{ongoing_class.display_time}}
${{ongoing_class.tuition}}
{{ongoing_class.display_name}}
{{ongoing_class.duration}}
Openings: {{ongoing_class.openings.calculated_openings}}
Tuition: ${{ongoing_class.tuition}}
{{instructor.public_name}}
Friday
{{ongoing_class.status_map}}
{{ongoing_class.display_time}}
${{ongoing_class.tuition}}
{{ongoing_class.display_name}}
{{ongoing_class.duration}}
Openings: {{ongoing_class.openings.calculated_openings}}
Tuition: ${{ongoing_class.tuition}}
{{instructor.public_name}}
Saturday
{{ongoing_class.status_map}}
{{ongoing_class.display_time}}
${{ongoing_class.tuition}}
{{ongoing_class.display_name}}
{{ongoing_class.duration}}
Openings: {{ongoing_class.openings.calculated_openings}}
Tuition: ${{ongoing_class.tuition}}
{{instructor.public_name}}